More than
30%
of all family-owned businesses make the transition into the second generation *
Only
12%
will still be viable into the third generation *
Only
3%
of all family businesses operating at the fourth-generation level and beyond *
Nearly
43%
of family business owners have no succession plan in place **
Nearly
70%
of family businesses would like to pass their business on to the next generation **
Only
30%
will actually be successful at transitioning to the next generation ***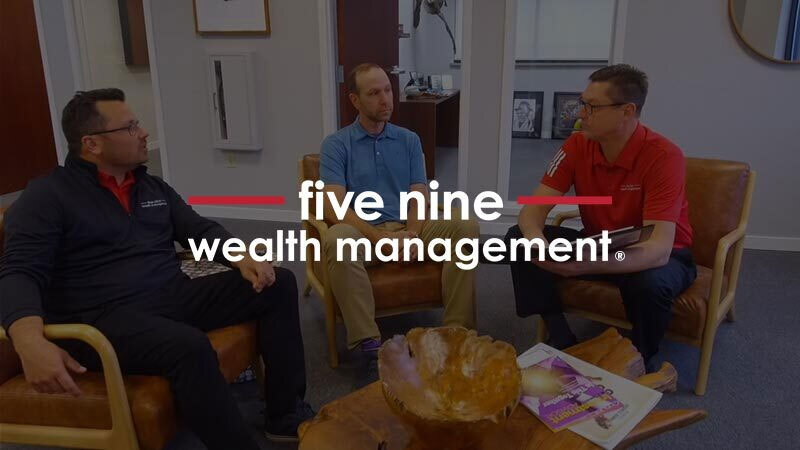 You know what it takes to build a successful business. And after all the hard work and sacrifices you've made to create it, it's equally as important to protect it.
Ask yourself these important questions:
Do I have a plan for my business when I retire?
Is my business capable of continuing its success in the event of my or my partner's untimely death or disability?
Is my family adequately protected if something were to happen to me?
Have I done everything I can to attract, retain and reward the key employees that are critical to my business?
Are my employees getting adequate financial education?
If you answered "no" to any of these questions, you may want to consider implementing a formal business planning strategy. Proper planning can help you protect your business, attract and retain key employees and help ensure your business transfers in the manner in which you choose.
Including a financial strategy with your business plan for the unexpected is a must. Start by exploring all your available options, then develop a long-term strategy that helps protect your business should you, a partner, or key employee decide to retire, leave the business, or unexpectedly die or become disabled.
This may sound like a lot but take a deep breath because Five Nine Wealth Management is here to help.
Get Started