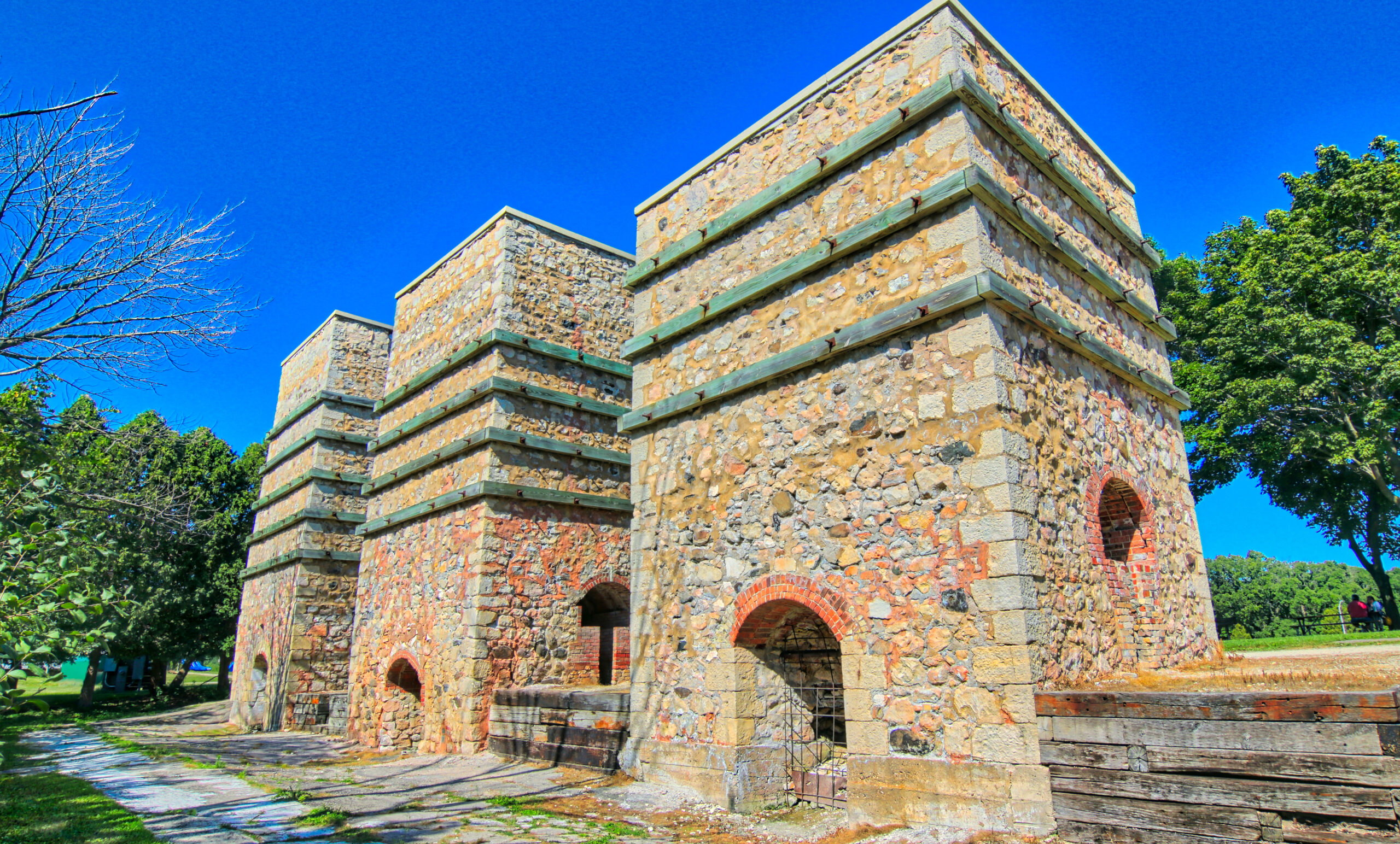 Team Five Nine
Miller Wallace
Administrative Assistant
262-354-6000
E-mail Me
(262) 804-9270
Miller Wallace is the Wealth Management Administrative Assistant. His wide range of responsibilities include organizational and administrative duties to assist the Five Nine Wealth Management team, processing new business, and providing client related service and support. His goal is to one day become an advisor and be in the position to offer sound financial advice to clients as they aspire to reach their financial goals.
Miller has recently graduated from Winona State University in the spring of 2023. He received his degree in Finance and Economics. Miller played college baseball for all four years of his college career. This experience as a collegiate student-athlete helped mold him into a determined and hard-working team player who will do whatever he can to help the team.
When away from the office, Miller can be found on his kayak fishing, watching sports, playing golf, and hunting. Miller resides in Nashotah where he lives with his girlfriend.