Team Five Nine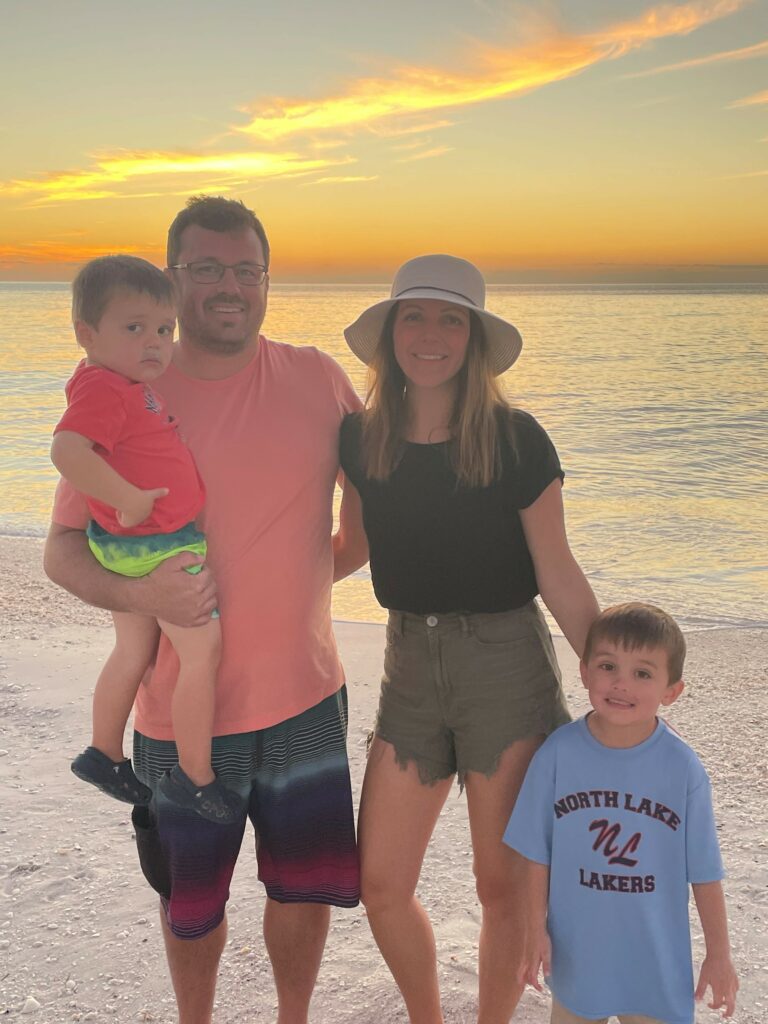 Tim Schlosser
Director of Wealth Management Operations,VP
(262) 354-6003
E-mail Me
(262) 804-9270
Tim Schlosser, Director of Wealth Management Operations, VP, helps lead the team on their day-to-day activities and is responsible for the advancement and management of the business.
Believing that effective planning and execution will determine ones financial future, Tim is committed to educating his clients about the importance of financial planning at every stage of life. His natural desire to help people is what brought him into the financial services business, and what keeps him in it.
Tim attended the University of Wisconsin-Stevens Point and received a degree in both business administration and economics. During his time at UW-Stevens Point, Tim was highly involved in athletics. Tim played baseball for all four years and was on two World Series teams. He was a member of three All-Conference teams and two All-Region teams. Tim was also an active member of the Student Athlete Advisory Committee. These experiences have instilled in Tim the values it takes to be a part of a successful team.
In his free time, Tim enjoys hunting, fishing, golfing and staying active by playing all types of sports. Tim and his wife reside in Hartland, Wisconsin with their two sons.