Team Five Nine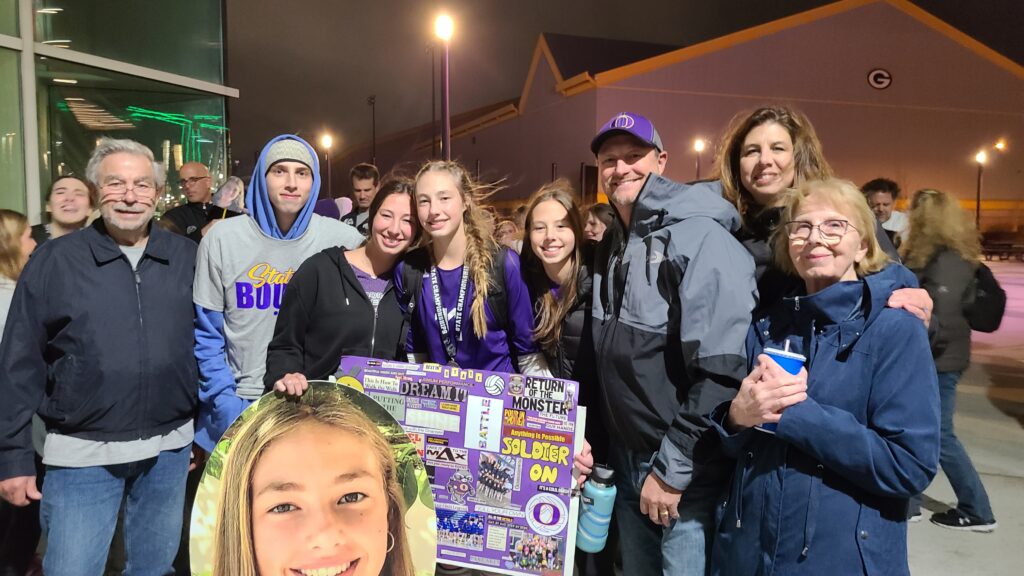 Todd Sivak, ChFC®, CFP®, CFS
Director of Wealth Management, VP
(262) 354-6004
E-mail Me
(262) 804-3270
Todd W. Sivak, Director of Wealth Management, VP (ChFC®, CFP®, CFS) brings over 30 years of experience to the SSWM team with his distinguished career in financial services. With a passion for financial planning, Todd is well versed in all aspects of both personal and business planning and is an excellent "quarterback" for each client's unique financial situation.
Todd graduated from UW-Madison with a BS in Economics and began immediately in the financial services industry in Downers Grove, IL. After being promoted to regional manager, Todd had the desire to manage his own business, specializing in client education and business planning strategies. In 2000, he and his family moved back to the Midwest where Todd continues to pursue his passion for coaching families and business owners. Todd serves as a resource to Bank Five Nine customers, helping them with their financial needs.
Todd holds designations for Certified Financial Planner (CFP) certification, Certified Fund Specialist (CFS), Chartered Financial Consultant (ChFC).
Todd and his wife reside in Oconomowoc, Wisconsin, with their four children. When not at home, Todd can be found coaching baseball, girls fast pitch softball or out on Lake Michigan fishing for salmon. An active community member, Todd has served on boards and committees of the following organizations: YMCA at Pabst Farms, YMCA at Pabst Farms endowment committee, Oconomowoc Area Foundation, Oconomowoc Scholarship Fund, Greater Milwaukee Foundation, Rogers Memorial Hospital Foundation, and the Oconomowoc Chamber of Commerce. Todd and Kirsten are also founding members of the Oconomowoc Area Foundation and strong supporters of Oconomowoc's Athletic Fields Forever.